This collection takes its name from synesthesia, a neurological phenomenon in which the stimulation of one sensory pathway provokes the involuntary sensation of another sense – such as hearing color or tasting sound. As WRAPPED co-founder Ryland Arnoldi notes, "With Synesthesia, we're combining elements that normally don't go together. We use the unexpected to jolt the observer into a reaction that shakes up the senses."
AXMINSTER DESIGNS
While Arnoldi and co-founder Sam Seidman have helped establish WRAPPED as one of the most promising new names in design, the studio's pedigree is deeply rooted in the heyday of the Venice Beach art scene. Arnoldi is the son of renowned painter Charles Arnoldi, who – along with contemporaries like Chris Burden, John Baldessari, Edward Ruscha, and Robert Graham – helped transform Venice in the 1970s and '80s from a gritty surf town into one of the hotbeds of American contemporary art. The elder Arnoldi, who continues to produce work at the height of his creative powers, also acts as a mentor and frequent contributor to WRAPPED's efforts.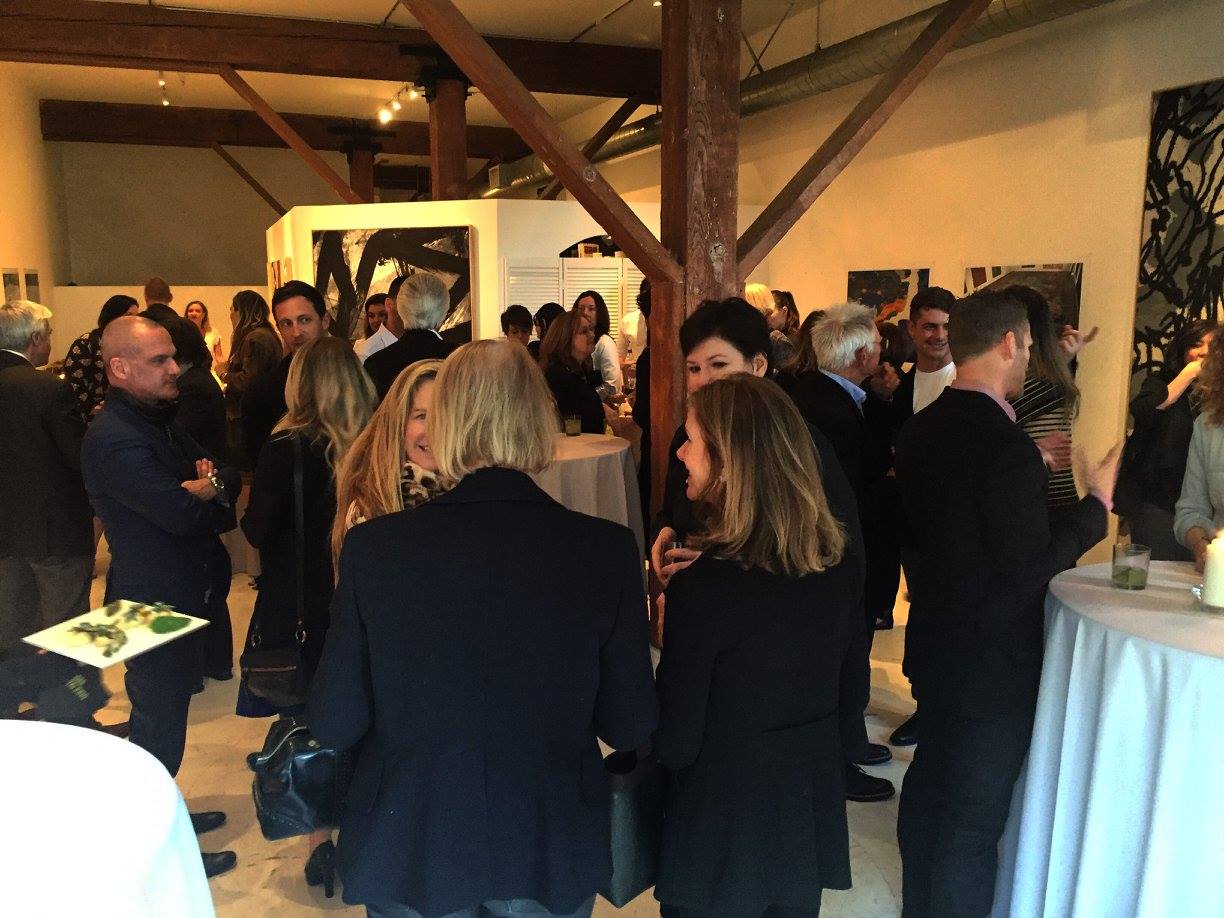 If you looked down aisle 1000 at BDWest in DTLA this year, you would have seen a large commotion in front of booth #1035. The same if you were walking by 1515 Jesse Street at How Many Virgins? Gallery.
1956 by Tai Ping introduced Synesthesia, a collaboration with WrappedLA. Known for their large scale digital artwork, WrappedLA is multi-faceted design studio based in Venice, CA. We worked together to select 10 original designs and transposed those into handtufted rugs specifically geared for the Hospitality Market. What you'll find is something that blurs the lines between art for the walls and art for the floors.